Brinsea® Extended Warranty
Newly extended warranty for extra peace of mind...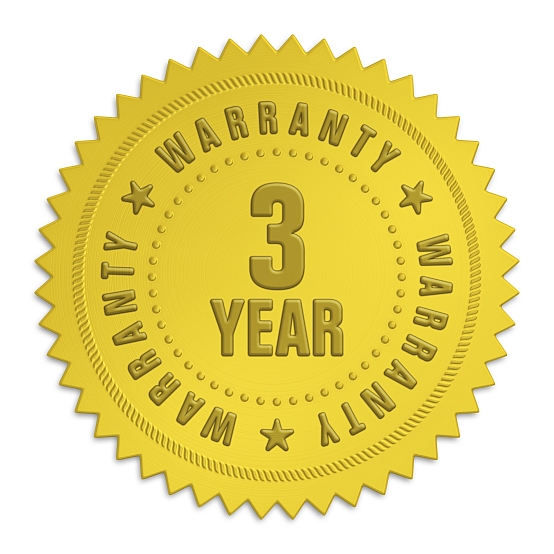 Brinsea now offers a FREE 3-year warranty on all Brinsea branded incubators and brooders purchased from April 1, 2015. All products purchased before April 1, 2015 carry a 2-year warranty.
Should a fault arise during the warranty period, the unit will be repaired or replaced at Brinsea's discretion.
You can register by calling 1-888-667-7009 or completing the online warranty registration form. You will need to provide your name, address, email, date or place of purchase, product names and serial numbers.
Don't delay; be sure to register within 30 days of purchase!
---