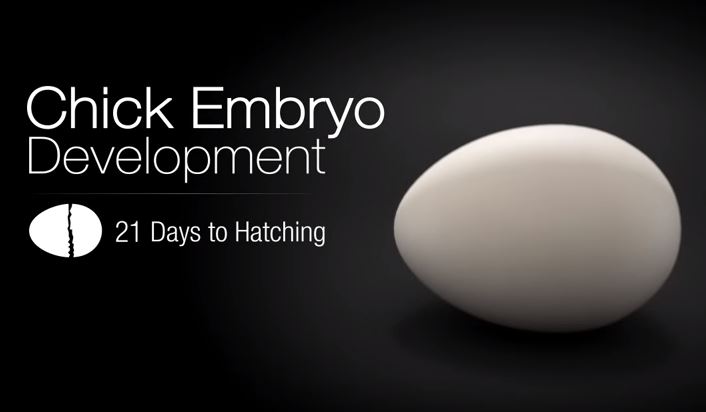 Great animation which shows what happens day to day while a chick is developing.
The video was created by Created by The Poultry CRC and AXS Biomedical Animation Studio Inc and shows in amazing detail what happens as the embryo develops inside the egg.
Click here to watch the video...
---